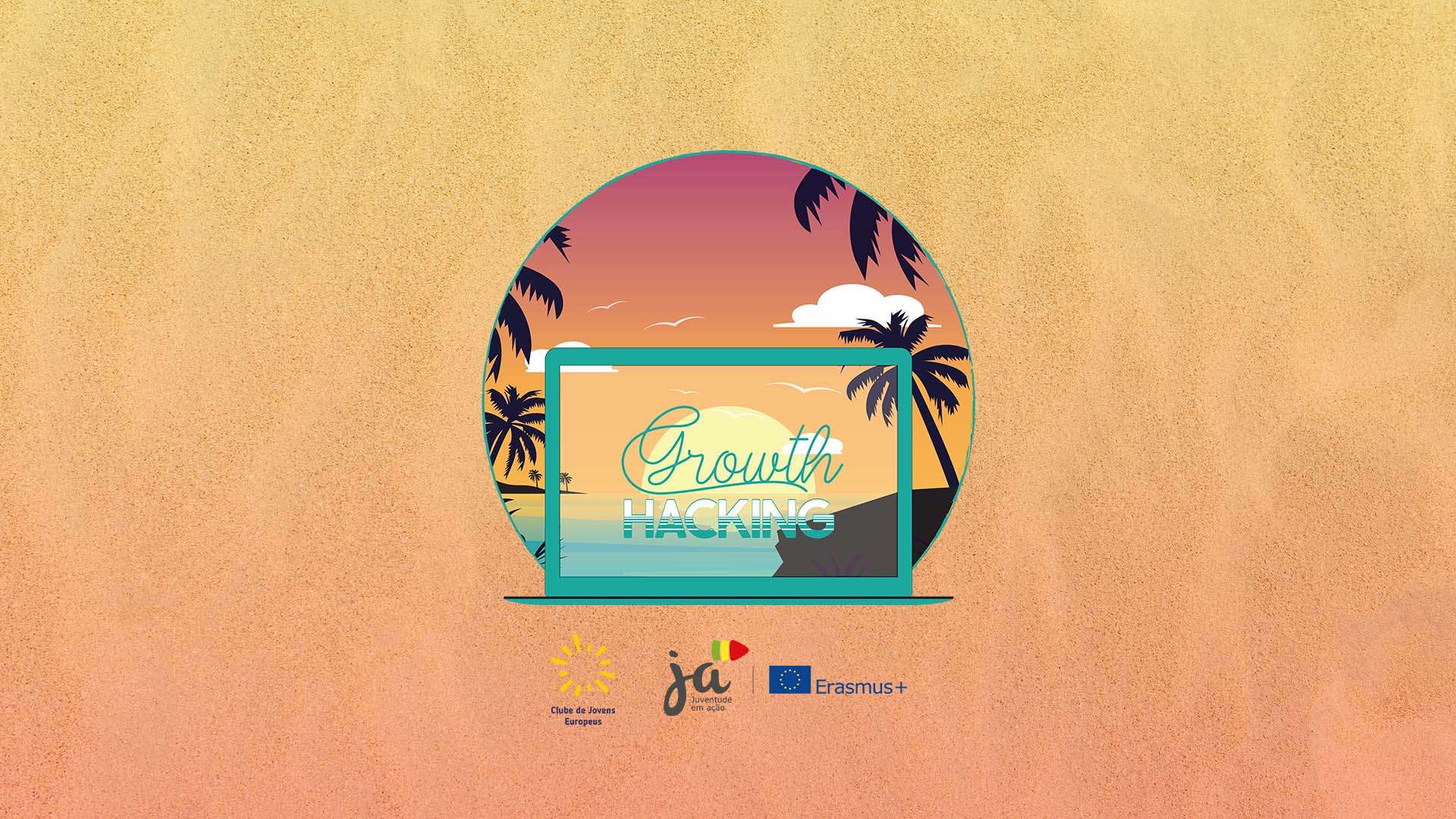 "Growth Hacking"
Pocuvadlo, Slovakia  •   October 25 to November 3, 2022
Because of the countries lock down as the effect of COVID-19 pandemic and the changing expectations of the labour market, youth all over Europe will have very difficult times to transfer from education to employment. With our project we aimed to prepare the youth for the next challenges of the 21st century by empowering them with the tools necessary for self-employment and freelancing.
Growth Hacking
"Growth Hacking" was a youth exchange organized by CJE. It took place in Pocuvadlo, Slovakia. It was funded by the Portuguese National agency "Erasmus+ Juventude em Ação" under the Erasmus+ Programme. During this project 68 young participants from Portugal, Slovakia, Hungary, Czechia, Lithuania and Romania gathered in Pocuvadlo to develop competences regarding self-employment, freelancing and digital marketing.
Project's goal
The goal of our project was to change perspectives of 60 young people in 6 communities towards self- employment, by acquaint with them the details of freelancing and to raise their changes to overcome the difficulties of the 21st centuries labour market by gaining practical skills in digital marketing.
Topic: Freelancing and Digital Marketing

Dates: October 25 to November 3, 2022

Location: Pocuvadlo, Slovakia
Recap video of our project