European Cinema has always been a catalyst for change. The stories told by authors like Manoel de Oliveira, Juraj Jakubisko, Bela Tarr or Emir Kusturica, among other influential directors, have the power to inspire us, they make us question prejudices and stereotypes and increase our critical thinking by making us think about social issues in different or new perspectives. That power that Cinema holds as an art form and the way it will be used by the future generations is fundamental to the success of a United and solidary Europe.
Our Story
"Our Story" was a youth exchange organized by CJE in partnership with Ifjusagi Nomad Klub, from Hungary, Občiansky Spolok, from Slovakia and Omladinski Klub Istraživača, from Serbia. It was funded by the Portuguese National agency "Erasmus+ Juventude em Ação" under the Erasmus+ Programme. During this project 48 young participants and 10 group leaders gathered in Praia da Areia Branca, Portugal to work on the topic of intercultural dialogue, using cinema and filmmaking as a tool for expression.
Our Goal
The aim of "Our Story" was to foster a creative intercultural dialogue between young people using filmmaking. Young participants from Portugal, Hungary, Slovakia and Serbia shared with each other their national cinematic culture, finding similarities and differences. Using non-formal methods and experiential learning, participants learned the basics of film production by producing their own multicultural short-movies.
Results
Below you can see the Recap video of our project, directed by guest lecturer Sina Salimi, and the final movies produced by the participants.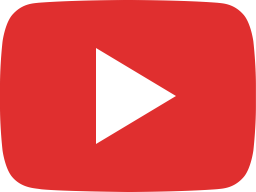 "I'm gonna take you to a beautiful place" | Our Story | Erasmus+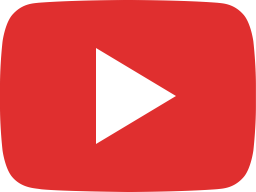 "The Journey of a Man" | Our Story | Erasmus+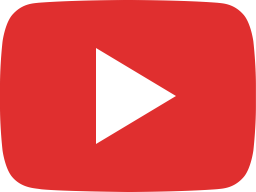 Fallen Regret | Our Story | Erasmus+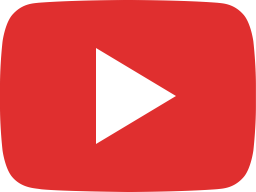 "The Player" | Our Story | Erasmus+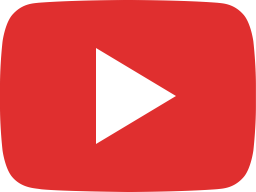 "In the Blink of an Eye" | Our Story | Erasmus+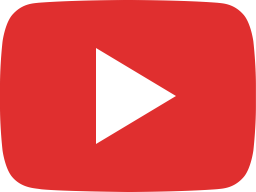 "Our Story" | Our Story | Erasmus+